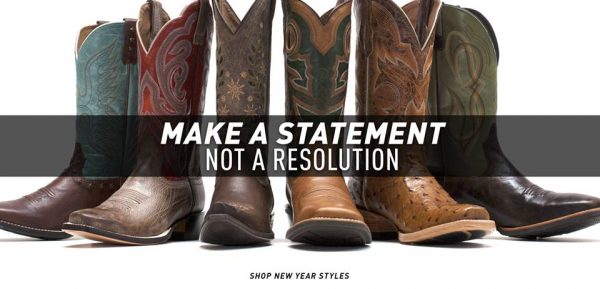 Boots are a personal choice that can be an exciting shopping process. At the Kakabeka Depot, we can help point you to your best option in foot comfort and safety. We work with the supplier to provide the best price and long term customer support for your boots. Shop our extensive stock of boots we have in the store or we can order the best boots for your feet.
Specializing in equestrian footwear for Western, English, work, and casual boots, Ariat boots have options made especially for you. Four different lines of boots can find the perfect boot for your foot.
4LR provides comfort and stability at an agreeable price point.
Cobalt integrates technology with support, stability, and breathable comfort in a high performance boot.
ATS technology is your all day boot that also has great foot support and comfort.
Wiggle Room utilizes the removable Booster Bed™ footbed to adjust the boot's internal volume to fit a growing kid's feet.
Learn more about the Ariat Technology and what makes them the best boot for your foot!
To find the best boot for you, remember the following:
the toe area should feel roomy and your toes should have room to breathe.
you should have a thumb width of room above your toe if your heel is at the back of the boot. This provides the space you need for comfort.
your heel should be snug to have great stability.
you should have a good leather wash and waterproofing so that your boot can last for a good while. Some of these products might change the colour of the leather slightly so be aware. Test these products on the leather inside the boot to see if it is acceptable to you.
Boots are an important piece of riding and work equipment that can make your life better. Treat your feet so that you can work hard and play even harder. Style and colour should fit your lifestyle and show your personality.