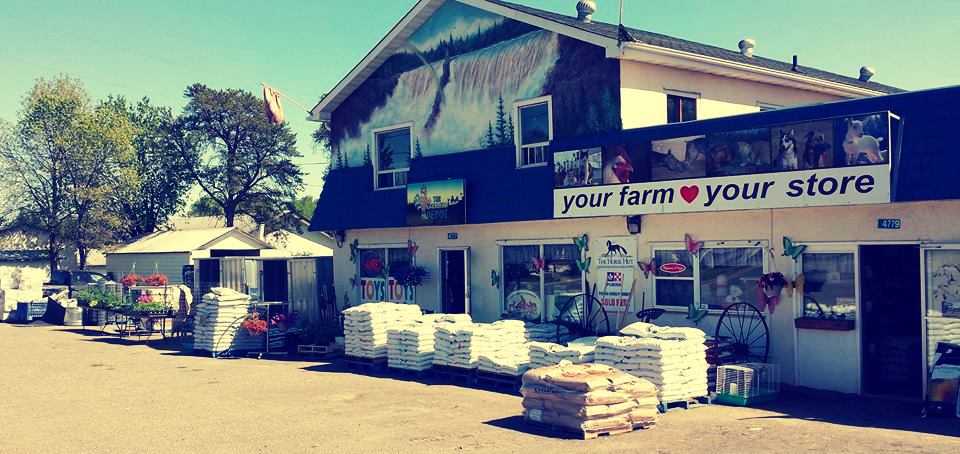 The Kakabeka Depot & The Horse Hut have teamed up to serve you with the absolute best supply for your home, hobby farm and equine adventures. – We have something for everyone and every pet!
February Features:
CHICKS CHICKS CHICKS! We will be placing orders starting March 2018 so keep checking to see our updated price lists.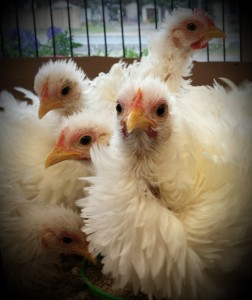 Please see our chick page for details on our available chicks. -We have an incredibly unique selection of birds! NEW THIS YEAR: Place your order online via email. Contact us at info@kakabekadepot.com or call #628-0652 to start your order inquiry today!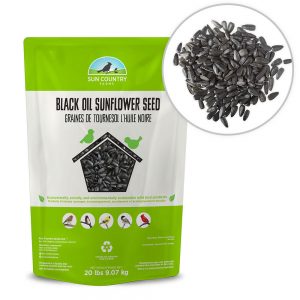 Bird Seed
It's that time of the year when birds are looking for new food sources with the harsh weather. Stop by the store and see our best pricing for sunflower seeds and mixed seed options for all wild birds and critters.
Deer Feed
We have lots of various grain blend and feeding options for deer including our sweet corn molasses blend–BEST SELLER! We also sell flavored salts and various items to bring them in to your yard just in time for spring!
Winter Horse Blankets: SAVE $20