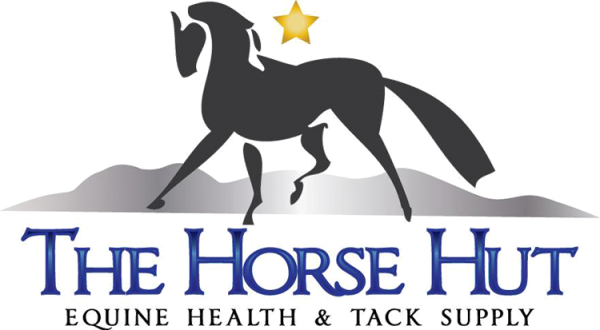 The Kakabeka Depot is the largest tack shop in Thunder Bay and Northwestern Ontario, with a full equine health supply and as a registered vet supplier. Keep your horse healthy, clean and well equipped with our large selection of supplies for all your equestrian wishes.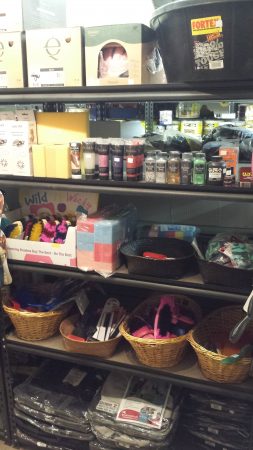 The Kakabeka Depot will have everything you need for your horse including:
helmets and riding equipment
bridles
saddles – we work with every major supplier to order the best one to fit your riding needs
blankets
full ferrier suppliers

hoof care
boots
health products
hoof wraps
Vet Supplies
antibiotics
electrolytes
vitamins and minerals
Pharm-Vet products
injury and wound treatment
pain relief
dewormers
Grooming Supplies
Feed From Major Brands
Masterfeeds

Frontrunner equine program

EquiPurina

Evolution – from gestation to growth, and from performance to retired
Simplici-t -for the leisure horse, boarding stables and riding schools
Equilibrium – targeted based on the health, performance and temperment of your horse
FlaxBed Premium Horse Bedding
FlaxBed is a premium bedding for your horse. Far more absorbant than wood shavings or straw. Low dust and labour saving, it is made of 100% flax and improves animal health from allergies and reduces the amount of cleaning required. FlaxBed requires less material, making it more economical and less waste to clean up.
We also carry wood shavings, straw and wood pellets for bedding.