Find everything you need to keep your pets in healthy and happy shape with all that you need at the Kakabeka Depot. We have everything you need for pets in all age groups to keep them your best friend for a long time. Come by to browse our large selection of options.
Dogs
Dogs are our best friend at the Kakabeka Depot. We have all your supplies for health, nutrition, cleaning and play needs.
Many types of dog food including:

Country Vet
Country Vet Naturals with 100% North American sourced ingredients
Pure Vita
NutriSource
Purina
Tuffy's
Country Maintenance
Big Red

Treats

soft chews
rawhides
natural options
knuckles
dental hygiene
bulk options
pig ears
biscuits

flea and tick control
collars and leashes
health and vitamin supplies
kennel kits and runs
fencing
Cats
As everyone knows, you cannot own a cat but you can provide for all their needs and buy their love. The Kakabeka Depot has all that you need to provide for your feline friend in the Thunder Bay area.
Food brands that your cat will love with both soft and dry options:

Purina
Purina Friskies
Country Vet
Whiskas
Mainstay
PurVita

flea and tick collars
feeding and water equipment
Small Animals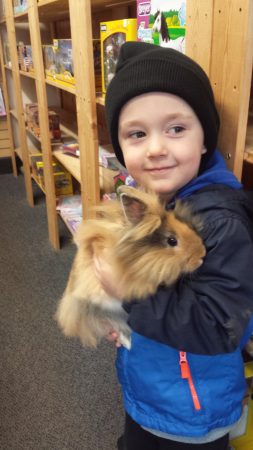 Understanding the small animals that are right for your home is no small feat, so the Kakabeka Depot has all the supplies you need to make the best fit. We have natural, vegan and non-GMO food options for all of your pet needs.
rabbit pellets
fish food
indoor bird food
bedding for cages
stall dry
hay and straw
guinea pig, hamster and gerbil food
turtle food