Kakabeka Depot has all your home and garden products to make your house everything that you wish it to be, from a comfortable cabin or your thriving veggie patch to your perfect lawn. When it comes to size, it doesn't really matter to us. We will get you the best deal no matter what your needs and strive to ensure that your home sparkles and your gardens thrive.
Our home products include everything your house needs for a comfortable life. We carry many items including the following:
Wood pellets from Marth Wood Pellets for your home heating needs made from renewable and sustainable sourced fibre
Water softener
Natural fly and pest control
Bat houses
Cleaning products
Compost deodorizer with active bacteria and lime
Chocolate Cow nut-free chocolate products Click here for their website
Fencing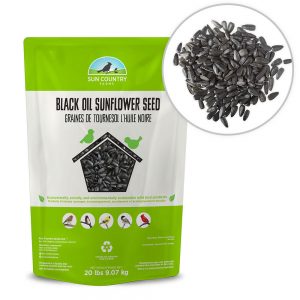 Bird Seed
Don't forget about our feathered friends, with our large selection of bird seed for our wild bird friends with the best prices in town:
Armstrong brands
Sunflower chips
Niger seed
Hummingbird feeders
Black oil sunflower seeds – We have the best value in Northwestern Ontario
Striped sunflower seeds
Bird Feeders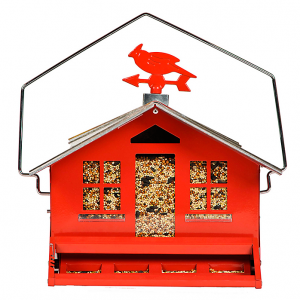 We carry a huge selection of Perky Pet Bird Feeders in our store. We carry regular bird feeders, hummingbird feeders, oriole feeders and squirrel-proof feeders.
Garden Centre
Our seasonal Garden Centre is open starting on the May long weekend. Everything is locally grown with flowers from Vanderwees Greenhouses and vegetables from other local producers in the Thunder Bay region. All the necessary items to have wonderful yards include:
All types of fertilizer including lawn, organic, and garden blends
Lawn seed for all types of yards
Soil and peat moss for your potted plants and gardening needs
Garden and deer fencing
Tools to get all your work done
Come talk to us about whatever your needs are and we will have the solutions for your problems around your home and gardens. We are happy to provide many natural and organic options for your home and garden.